Sacramento Office
September 26th
1111 Exposition Blvd #400B
Sacramento, CA 95815
916-678-4188
Los Gatos Office
September 28th
15055 Los Gatos Blvd #250
Los Gatos, CA 95032
408-418-0808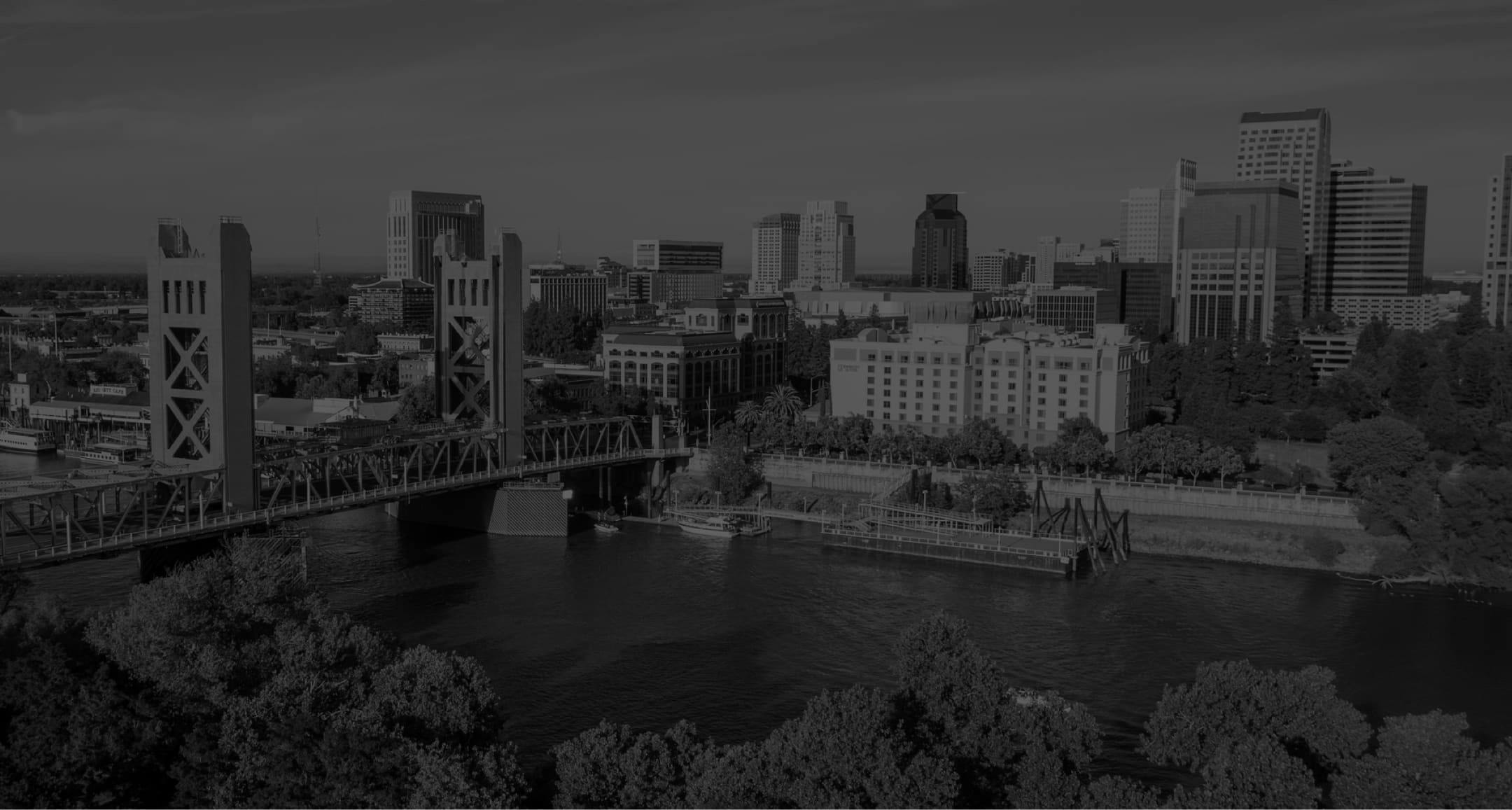 Like many of you, the profound impact of the recent and tragic wildfires that swept through Maui has left us in a state of devastation. Within our SVIA Family, many of us share a strong bond with Maui and the Hawaiian islands and we are driven to stand by the community who have embraced us as visitors and treated us like family. As part of our anniversary events, we are extending two avenues through which we aim to provide support.
Bring a friend to one of our anniversary events. For each attendee at our events, we will donate $25 to a local Maui charity.
Have you already made a donation to Maui's Relief? Present your donation receipt at one of our anniversaries and we'll provide you with one additional raffle ticket for every $100 donated.