Creating Results That

EMPOWER AND INSPIRE.

The Silicon Valley Institute for Aesthetics, also known as SVIA, combines the strengths and talents of multiple practices to bring you an experience that is truly unparalleled, and all the empowerment and confidence that comes along with it, with some of the best surgeons in Silicon Valley.
The

Svia Network

What began as a single practice has now evolved into something truly remarkable, bringing the full spectrum of both surgical and non-surgical procedures under a single, innovative cosmetic network.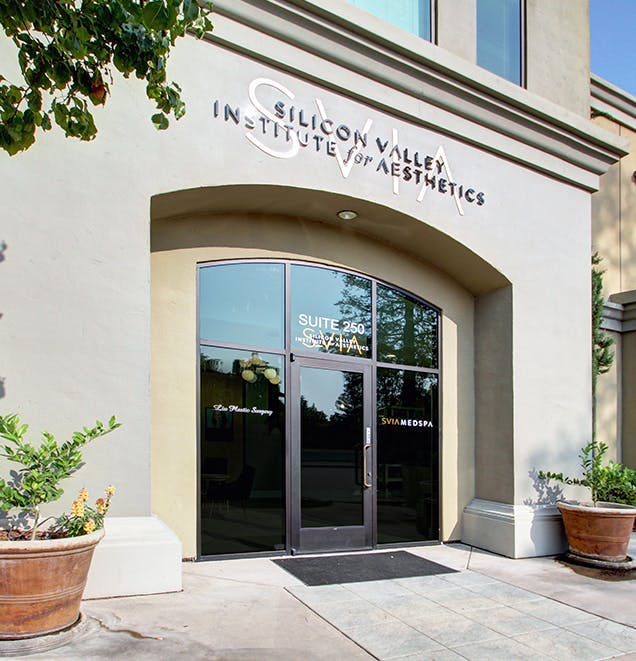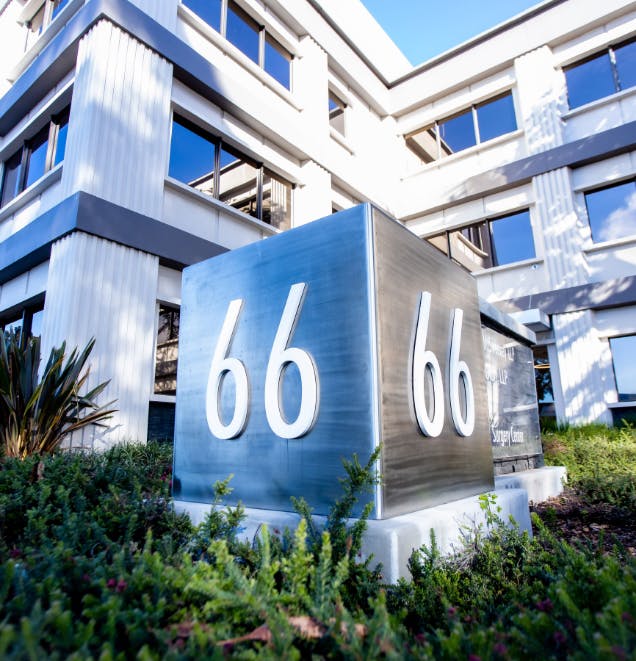 Svia Medspa
Discover luxury, relaxation, and rejuvenation at our SVIA MedSpa locations. We offer a wide variety of minimally-invasive, non-surgical means by which you can turn back the clock, so you'll both look and feel your absolute best.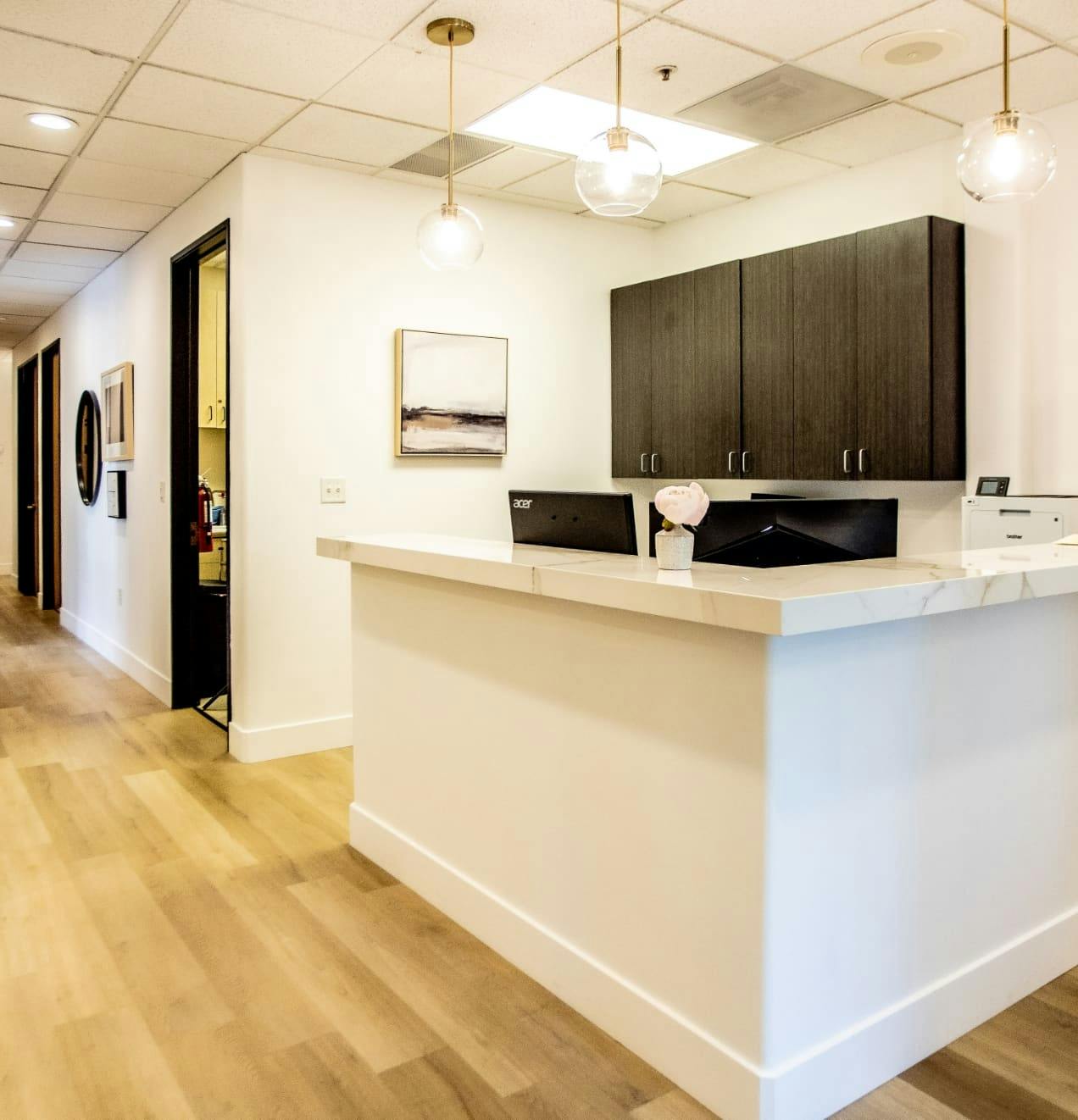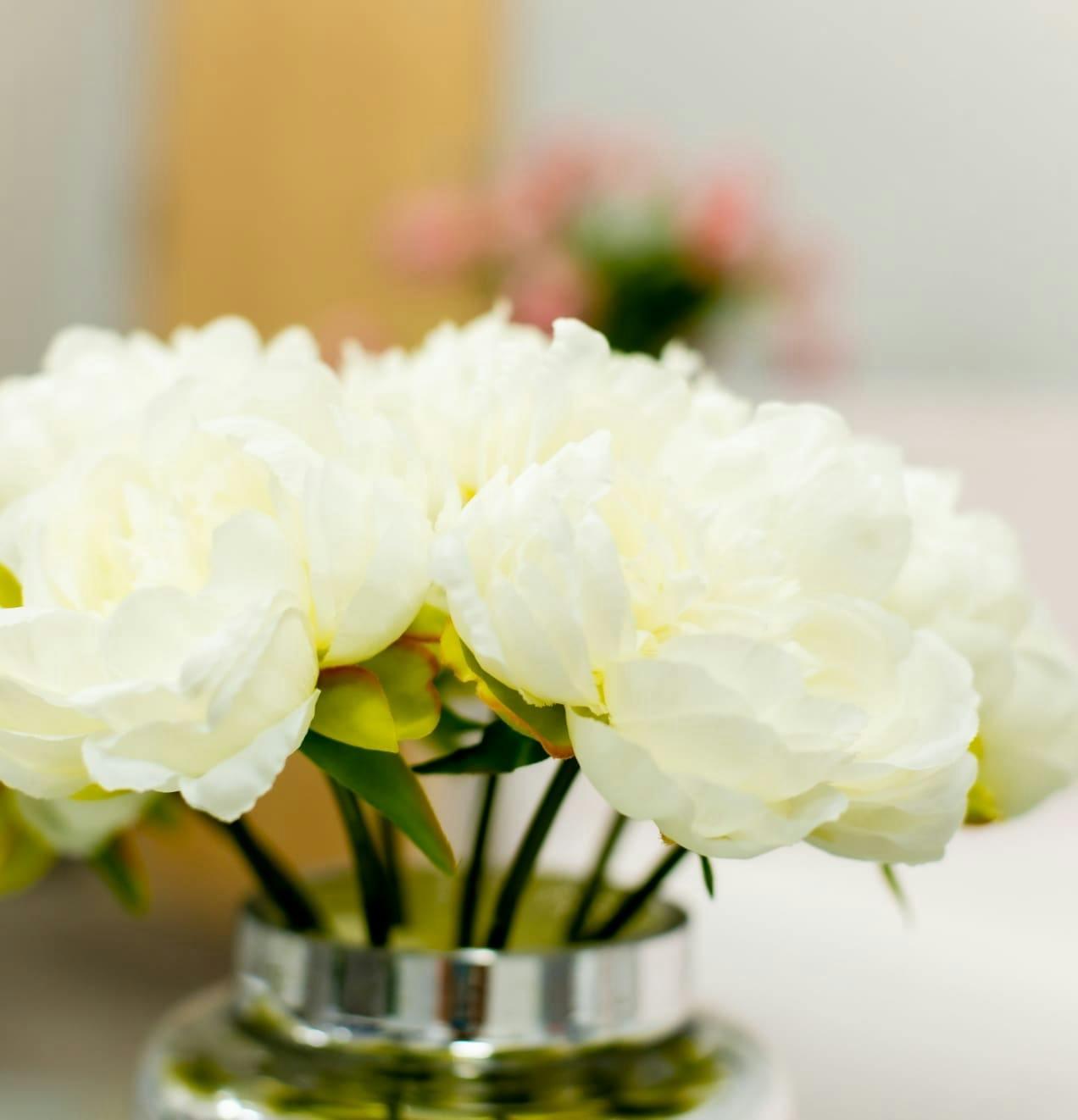 Dr. Jerome Liu
Our Co-Founder
Board-certified by the American Board of Plastic Surgery and an active member of the American Society of Plastic Surgeons, Dr. Jerome Liu brings an equal amount of skill, talent, and training to the table, at his center for plastic surgery in Silicon Valley.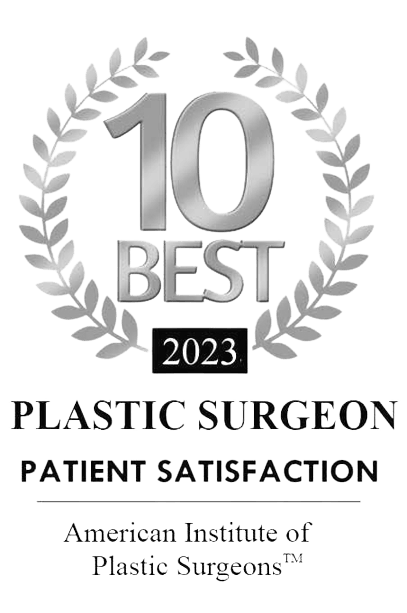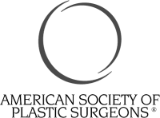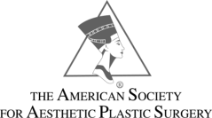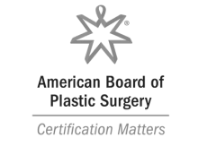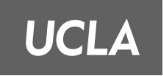 Dr. Tom Liu
Our Co-Founder
A passionate and highly-trained plastic surgeon, Dr. Tom Liu brings an impressive level of experience to SVIA and is widely recognized as an author of both manuscripts and textbook chapters.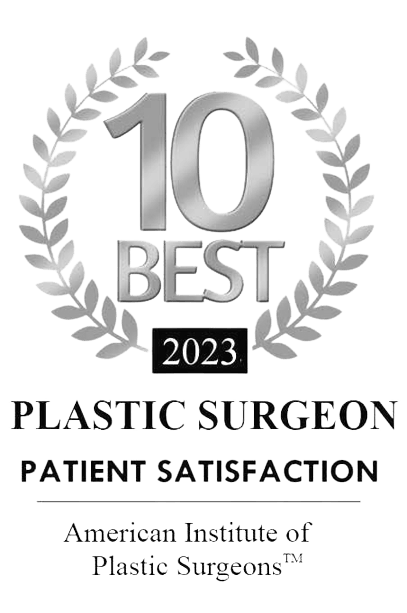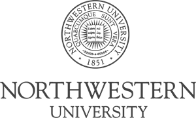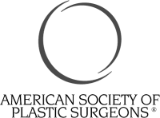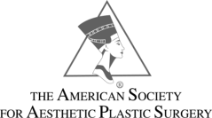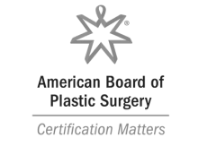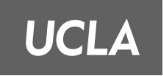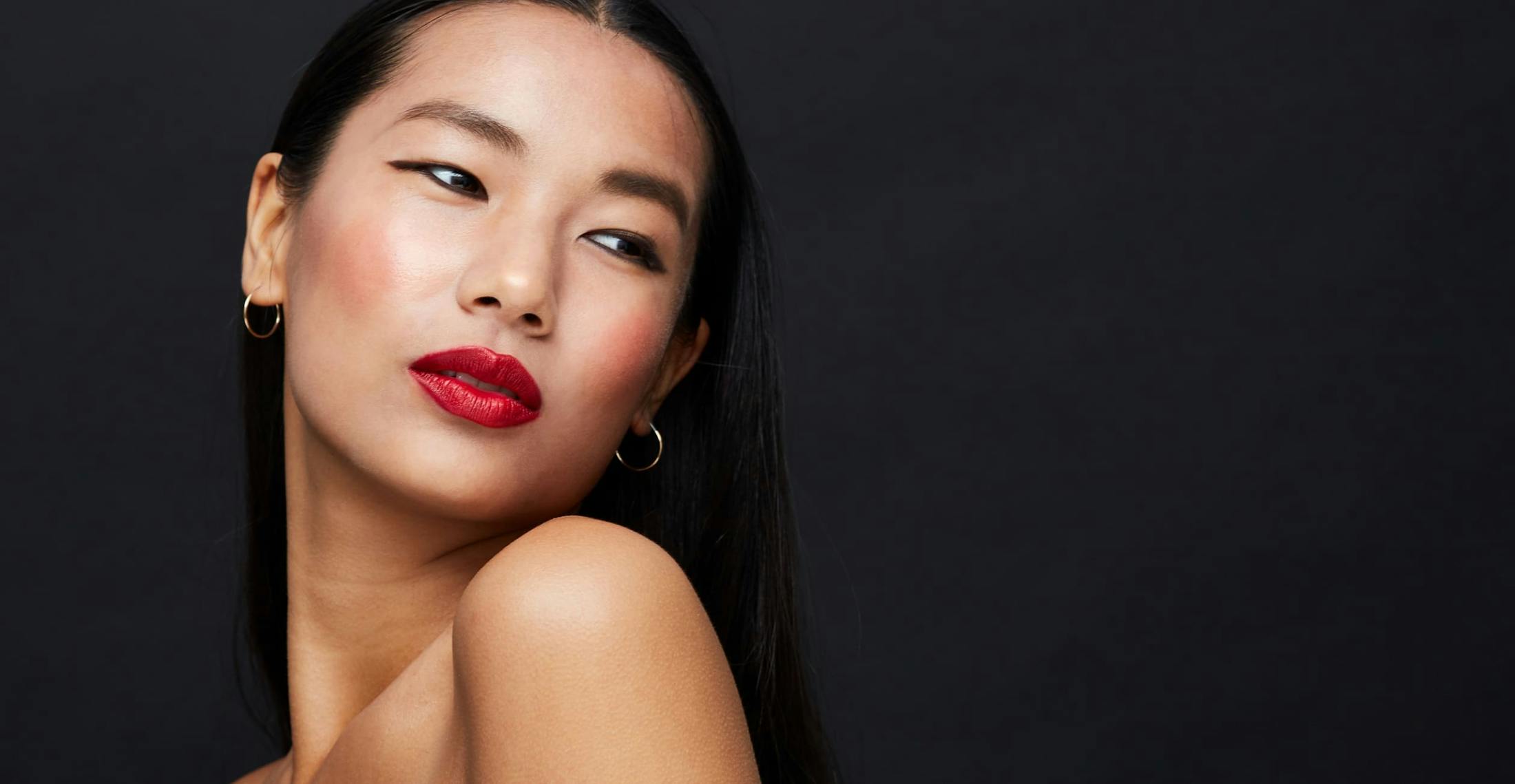 Plastic Surgery

REGAIN YOUR YOUTHFUL GLOW

Our talented team of plastic surgeons is pleased to be offering you the full spectrum of treatment options, enabling you to turn back the clock and enjoy a tighter, more toned appearance...no matter what your cosmetic goals may be.

Explore Plastic Surgery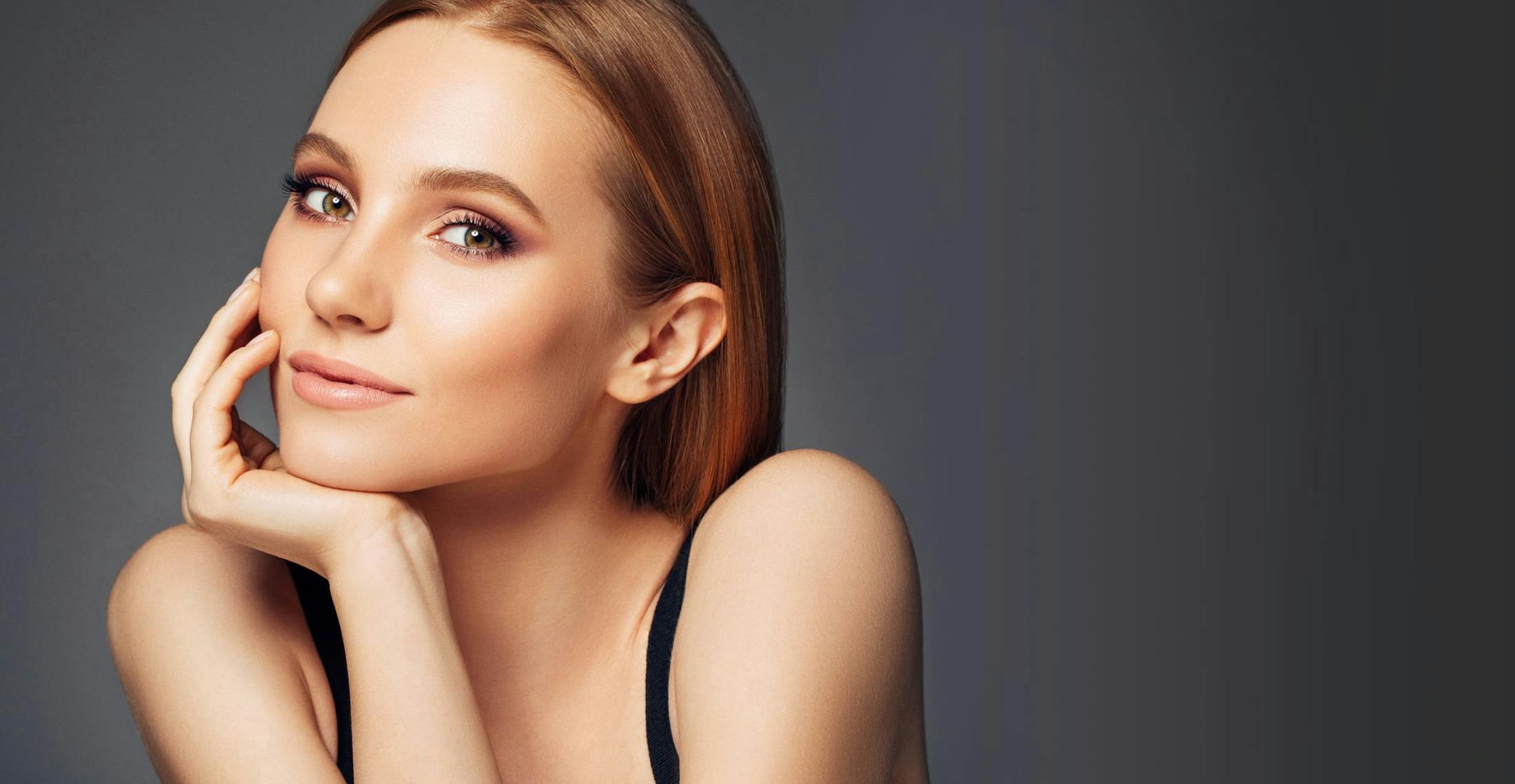 Medspa

DISCOVER NON-SURGICAL REJUVENATION

In addition to offering you a robust selection of surgical options, we're also here to help with a number of minimally invasive, non-surgical options that can help you to look and feel better than you've looked and felt in years.

Explore Medspa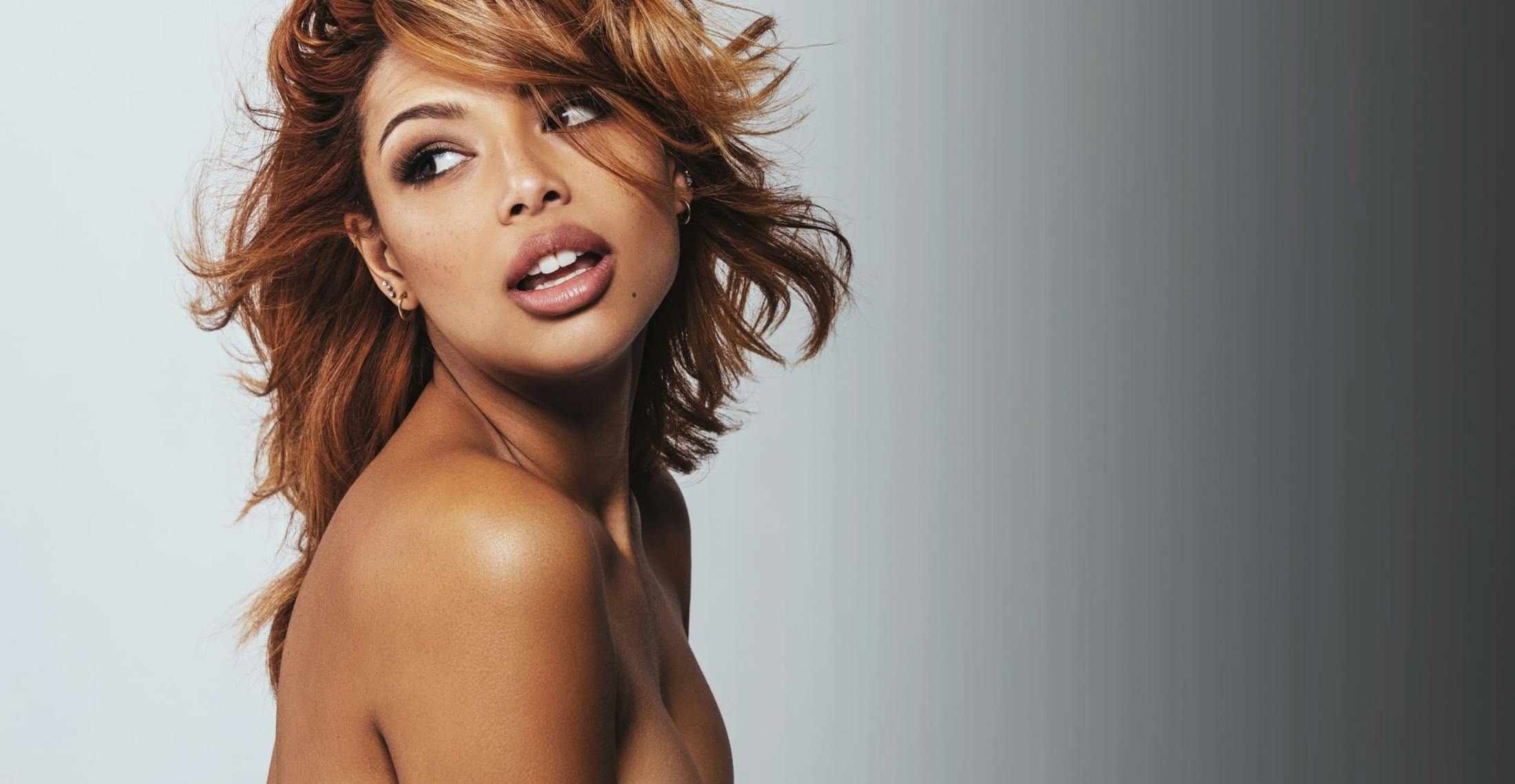 Breast Procedures

ENJOY IDEAL PROPORTIONS

Our breast procedures are performed by highly trained surgeons who will get to know your cosmetic goals and craft a treatment plan that is bespoke to you. Breast procedures at SVIA are a great way to enjoy your ideal proportions and a bust that truly feels natural for you.

Explore Breast Procedures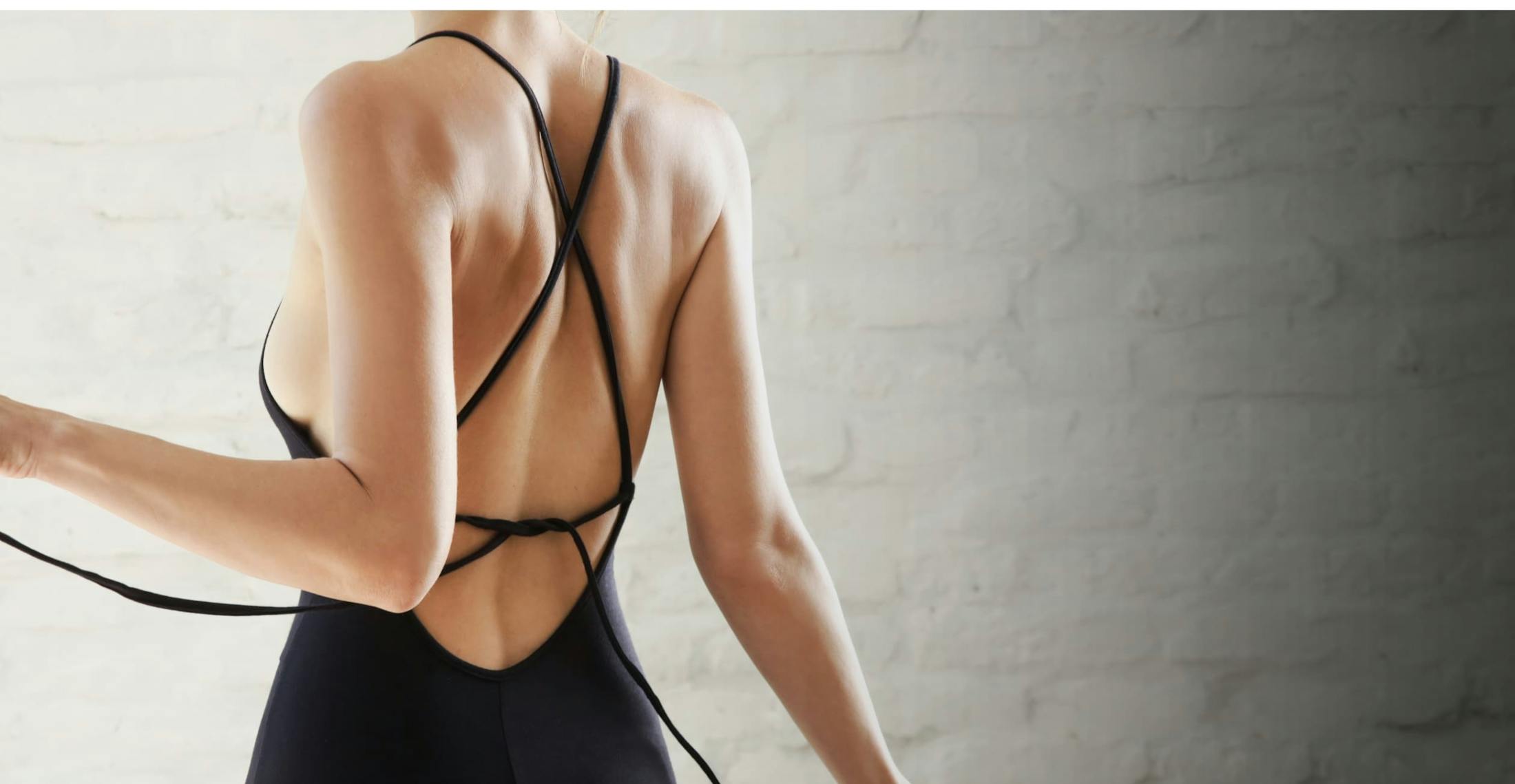 Body Procedures

LOVE YOUR TONED, FIT LOOK.

When you're looking for a way to bring your physical appearance in line with your cosmetic ideals, body procedures offered at SVIA are here to help. We offer a number of surgical and non-surgical solutions, so we can address just about any cosmetic goal you might bring through our doors. Learn more about how SVIA is the best center for Plastic Surgery in Silicon Valley.

Explore Body Procedures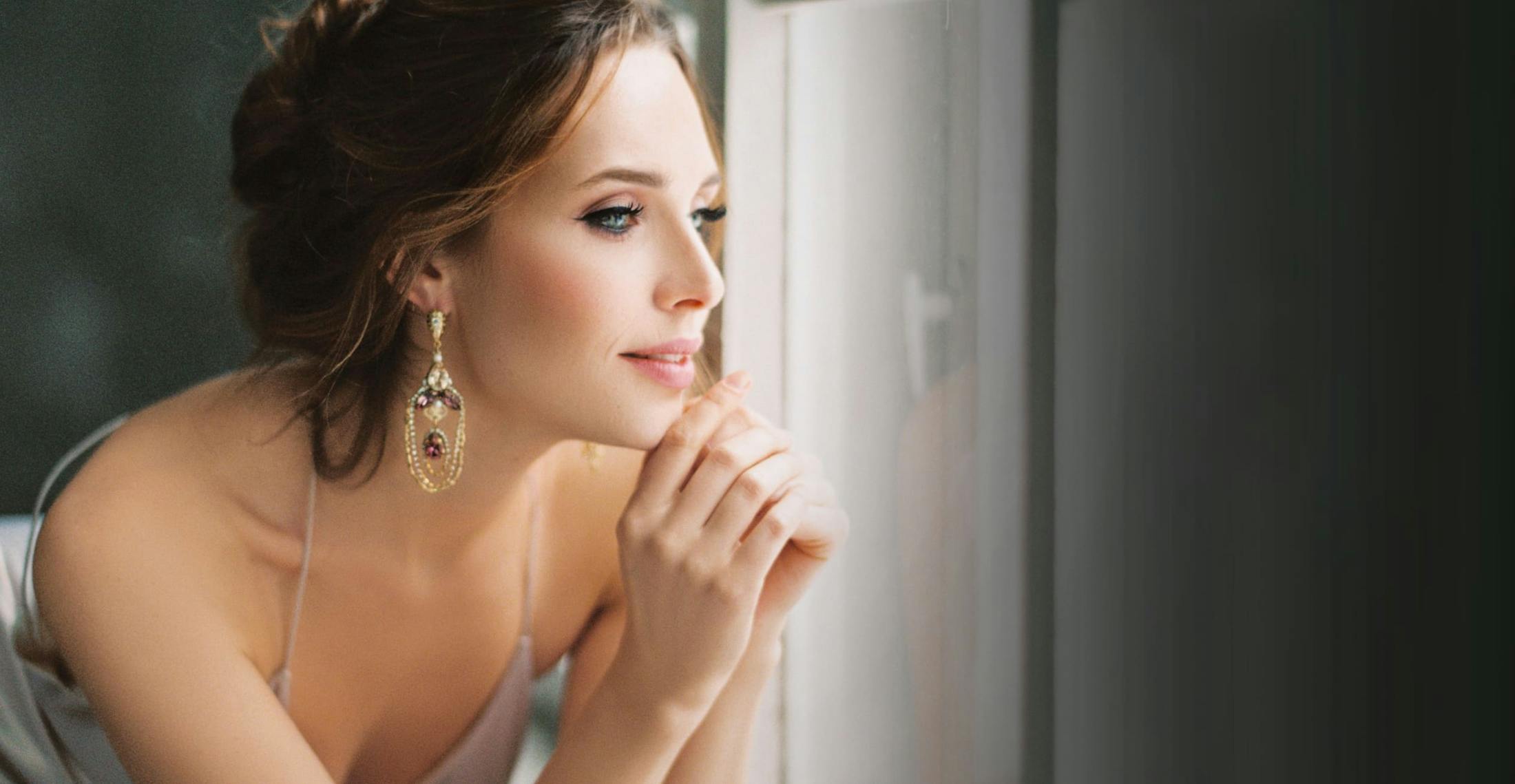 Face Procedures

SAY HELLO TO A BEAUTIFUL YOU.

The passage of time, lifestyle choices, and simple genetics can all have an impact on the appearance of an individual's face. The talented surgical team at SVIA employs a combination of technical expertise and artistic inclination to create results that truly enhance your natural good looks and create facial harmony.

Explore Face Procedures
Non Surgical Procedures

Quick, Effective Results

Plenty of our patients come to us looking for a way to address their cosmetic goals and aesthetic aspirations without having to take any significant time out of their busy daily schedules and routines. This is where our non-surgical procedures come in. We're excited to offer you a full spectrum of minimally invasive solutions to some of the most commonly-seen cosmetic issues, so you can refresh and rejuvenate your appearance without missing a beat.