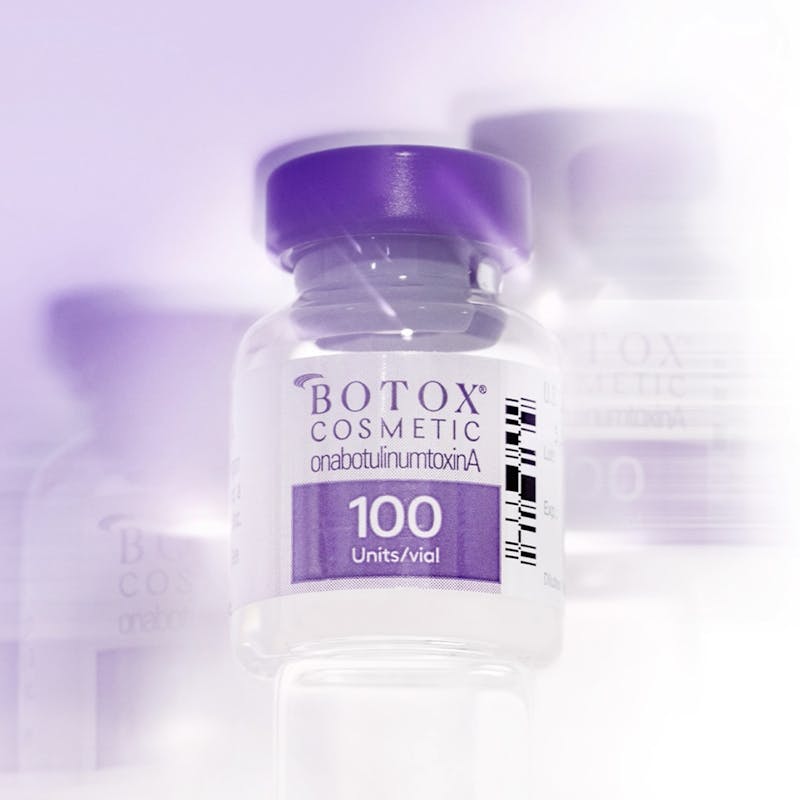 Insider Tip for Best Botox Results
At SVIA, Botox has been a favorite treatment of ours ever since we opened the doors to our very first location in Los Altos, CA. But, did you know Botox is most effective when used in all three treatment areas of the upper face (crow's feet, frown lines, and forehead lines) and repeated three times a year? Results are a naturally enhanced version of you but with noticeably smoother lines and skin.
"The Look of 3" is inspired by the stories of real Botox Cosmetic patients. Their stories describe how the magic number 3 brings their treatment together perfectly and gives them the natural and long lasting results they are looking for.
To get the best Botox results, we recommend: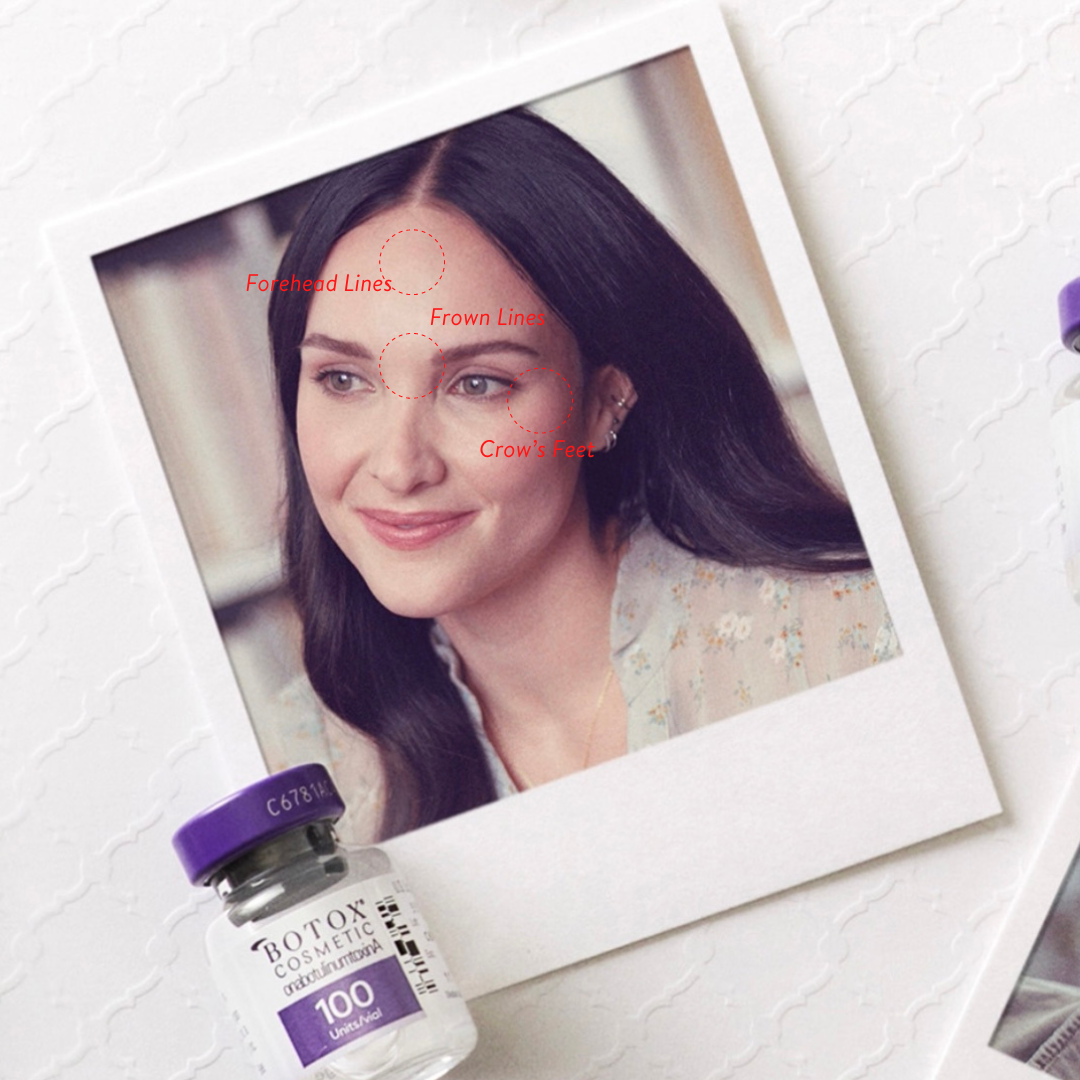 3 Treatment Areas – BOTOX® Cosmetic is FDA-approved to temporarily improve the look of three areas―moderate to severe frown lines, crow's feet lines, and forehead lines.
You'll get a more balanced look if treated at once because these three muscle groups are all connected. Have you seen that "over-Botoxed" look where the face appears to look surprised or frozen? This often occurs when one muscle group is treated and the others are not. Our providers will consult with you and help to create a soft, smooth, even result.
3 Times A Year – Consistency is the key to maintaining these results! Since Botox is temporary, you'll need to be consistent with scheduling your next appointment. Touch up treatments with BOTOX® Cosmetics at least three times a year, spaced at least 90 days apart, provide results that you're sure to love.
Schedule your Appointment
Schedule your Botox Appointment with one of our Board-Certified Plastic Surgeons, Physician Assistants, or Registered Nurses at any of our 3 locations – Los Gatos, San Mateo, or Sacramento by contacting us.